Ex Stud Dog Blake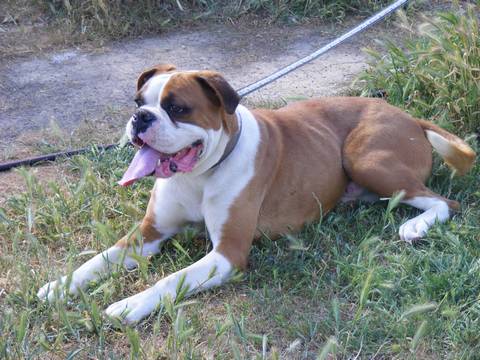 Blake is now a very experienced stud dog, very professional & simply just gets the job done with no hassle.
Blake has sired many happy healthy puppies over the years & will continue to do so over the years to come.
Blake litter have always been largish size litter ( smallest 6, largest 13) & always fully of bouncing healthy babies, he has olny ever produced fawns & fawn whites.
Blake's stud fee is $600, this includes as many matings as needed & housing of your bitch if needed. Blakes stud also includes a free ruturn service if your bitch fails to produce any puppies or less than two live puppies at birth.
For those difficult bitches we are also able to offer on site AI to make the whole experience alot more stress free for your temperemental bitch.
Here at Rougle Park we are a fully established professional kennel, we have several years experience with the breed & are able to offer you help & support through & after your bitch has whelped her puppies.
Please feel free to enquire about our Blake.

Below are some photos of Blake's past puppies.
*please note all the below pups have already been homed*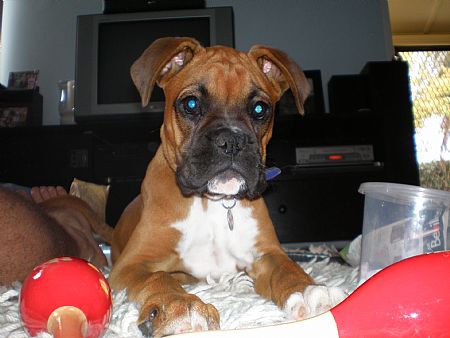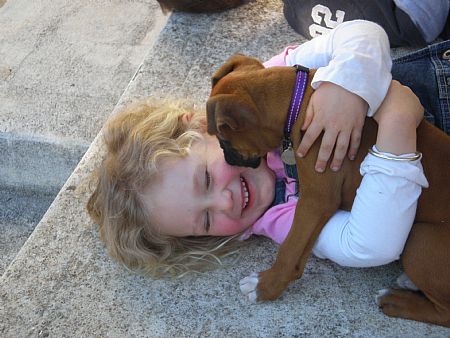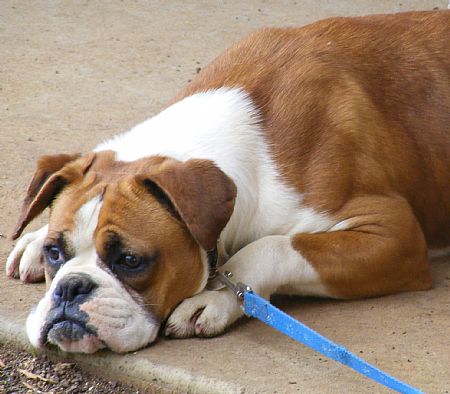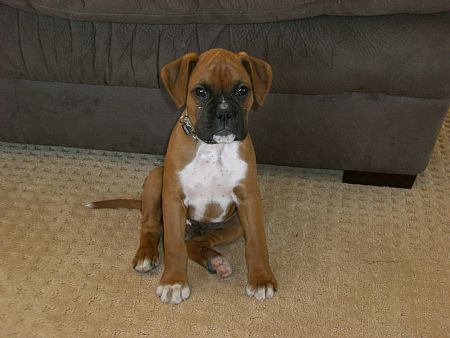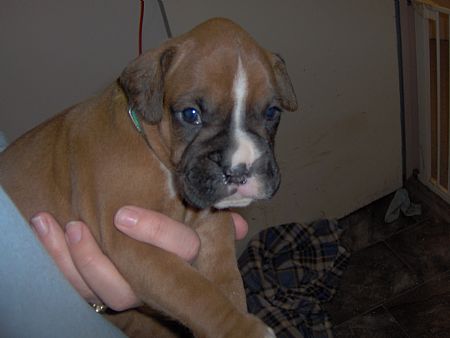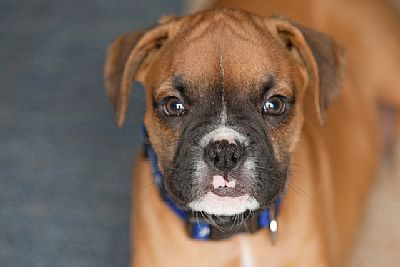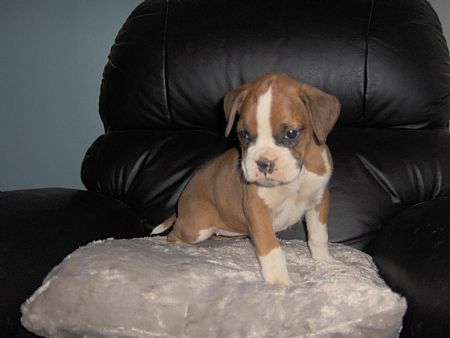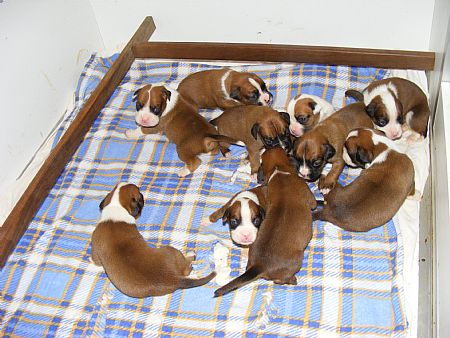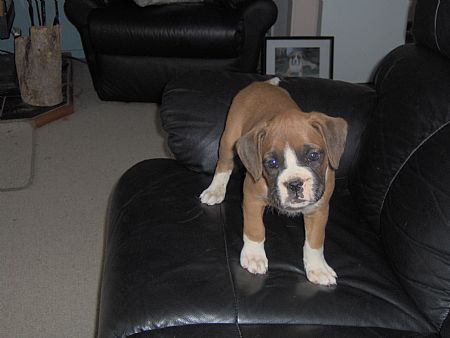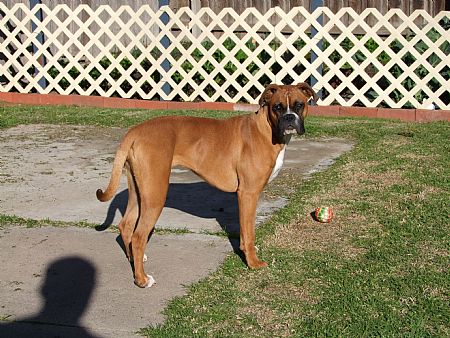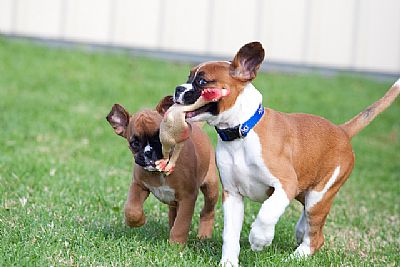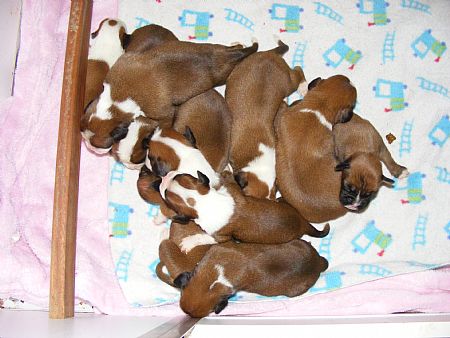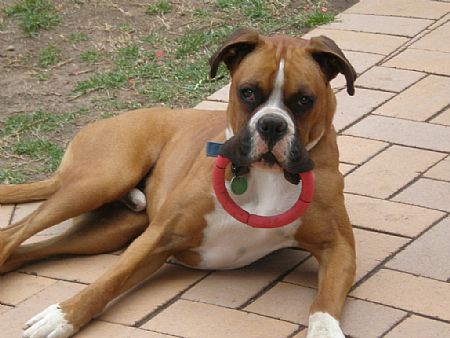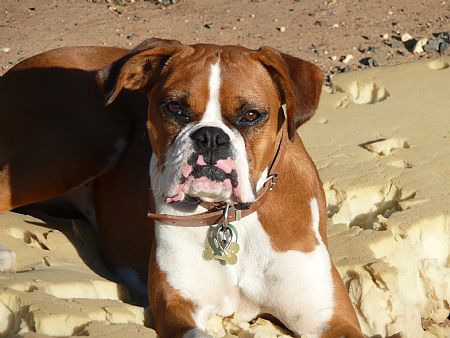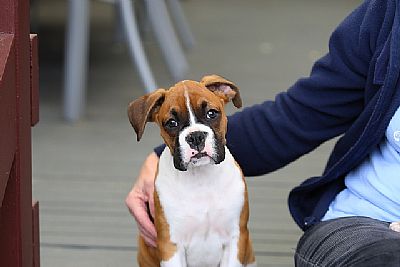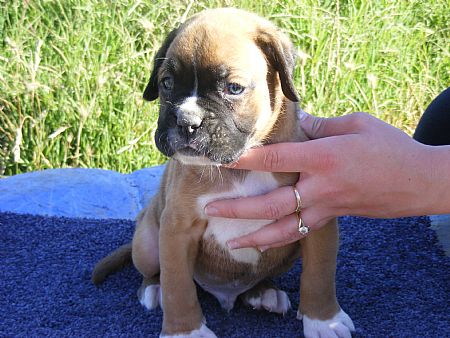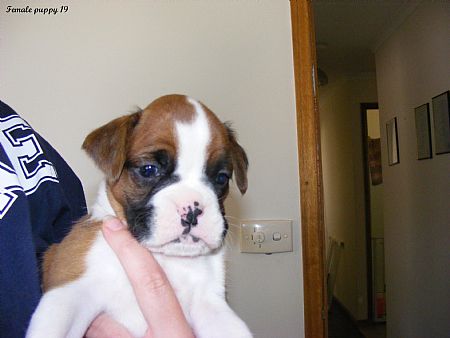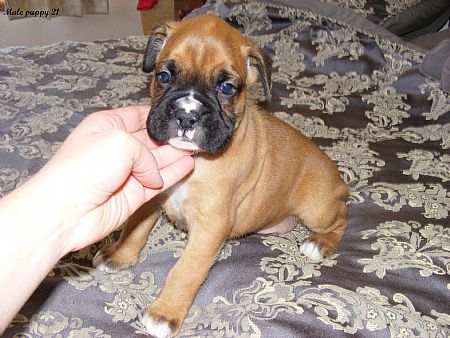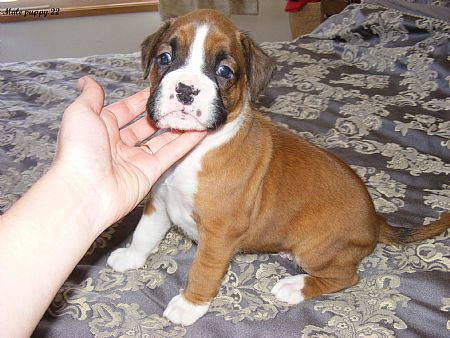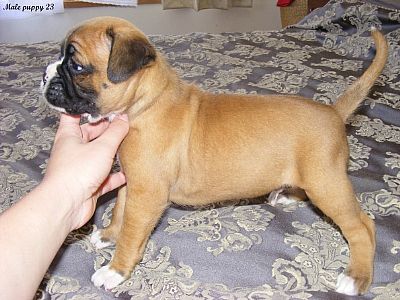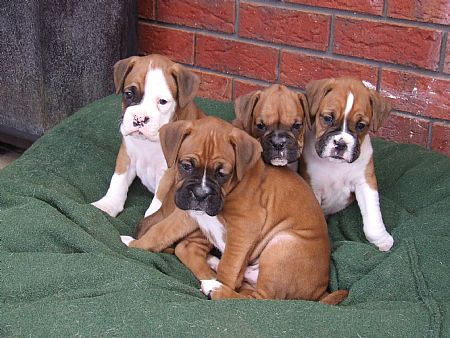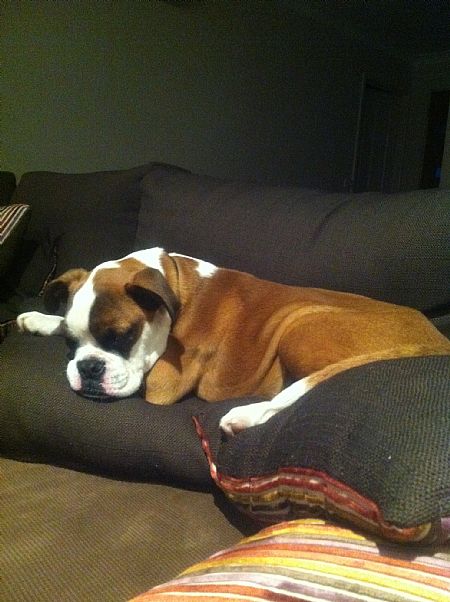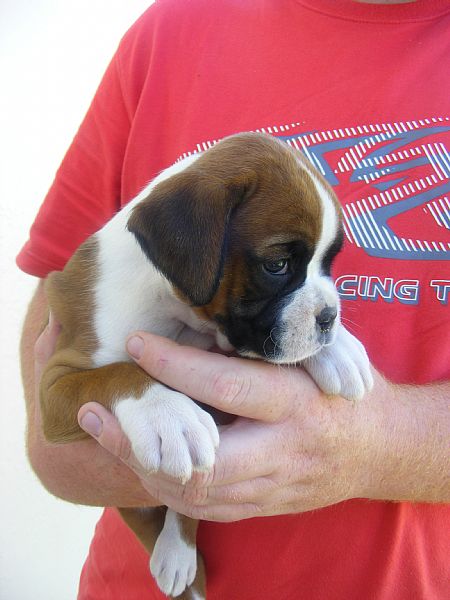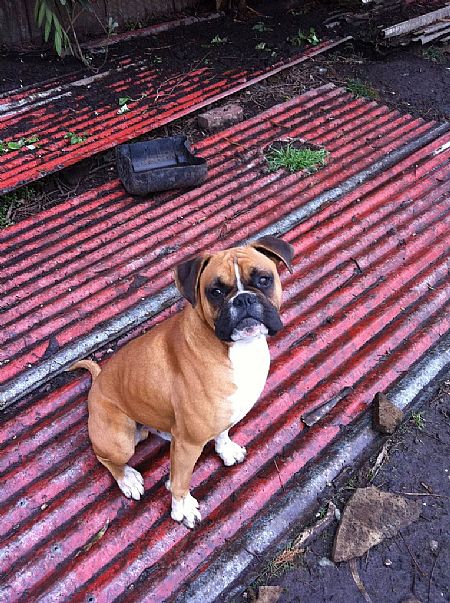 *All photo's & contense are property of Rougle park & may not be copied or redistributed in any way.