Welcome to the Rougle Park web site. Please feel free to look around our site & enjoy two of the most beautiful breeds the Boxer & British Bulldog. We love our dogs to bits & hope that you enjoy looking through there photos & getting to know us. Please feel free to contact us with any questions you may have.
For puppy/ mature dog enquiries please check out the mature dogs, boxer puppies tabs below.
All our puppies are sold on a limited pet register with a desexing contract so please do not contact me with the hope of obtaining a puppy for breeding as you will be dissiapointed.
We are open to selling a puppy for show purposes with conditions of sale to breed later down the track but there are several areas that need to be met eg to have shown before, been a member of your states kennel club for a minimum of two years ect.
Please note we currently DON'T breed bulldog pups but do have bulldog studs available.
Please don't forget to sign our guest book & also look for "Rougle Park Boxers & British Bulldogs" on Facebook & join our group, link below. The group have past puppy updates, updates on up & coming matings & other info.
http://www.facebook.com/groups/215052375204355/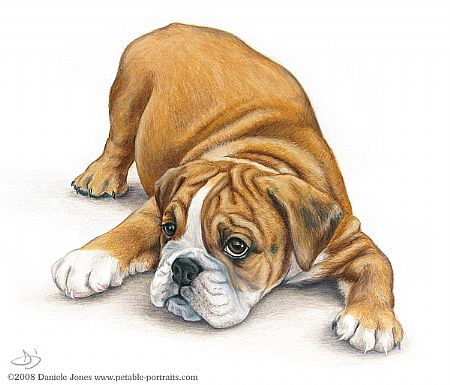 *All photo's & contense are property of Rougle park & may not be copied or redistributed in any way.
176917 Visitors