Ex Stud dog Seth & pups
Seth has now retired from stud duties & lives out his days sleeping like old fells's do.
Seth was our main stud dog for a vry long time, he was very experienced & simply got the job done!
Seth fathered many healthy bouncing babies both here with us & also to public stud, his legacy is now carried on by is son Conan & also from his daughter's Lexi & Zoe so you can still own a piece of Seth.
Below are some photos of Seth's past puppies.
*please note all the below pups have already been homed*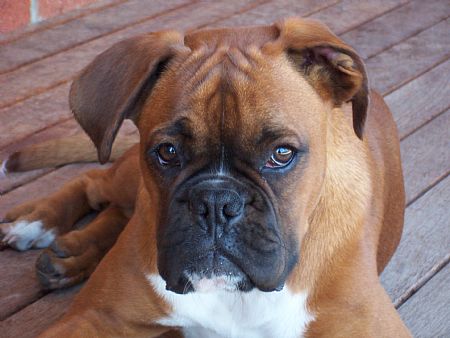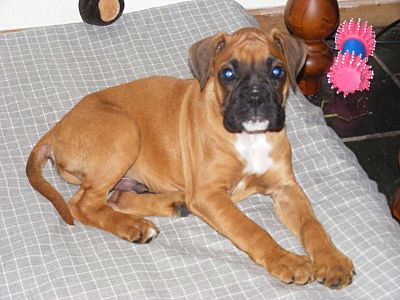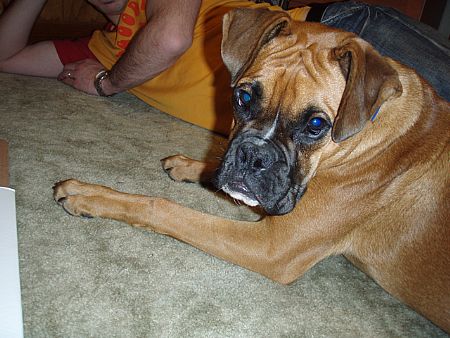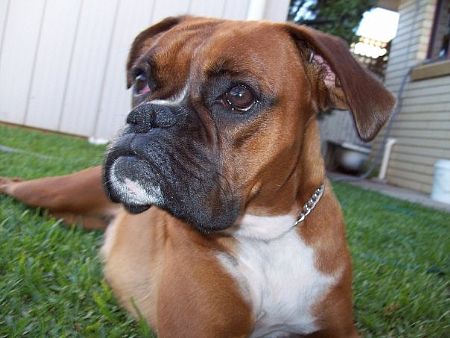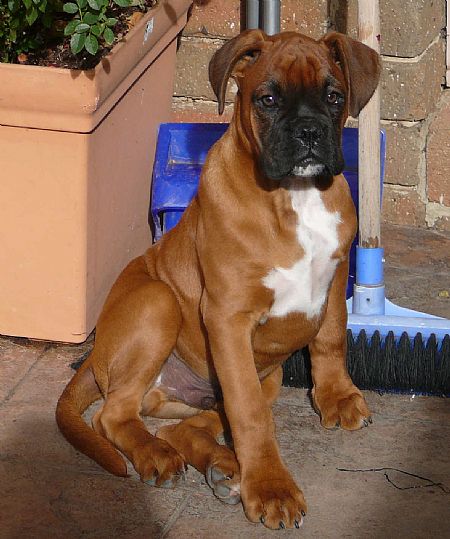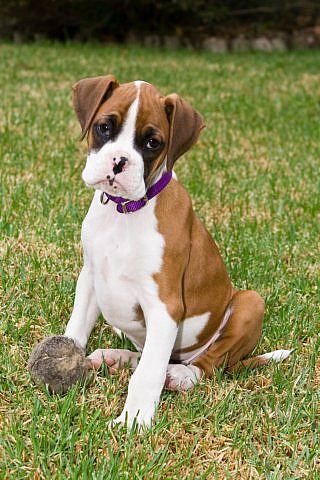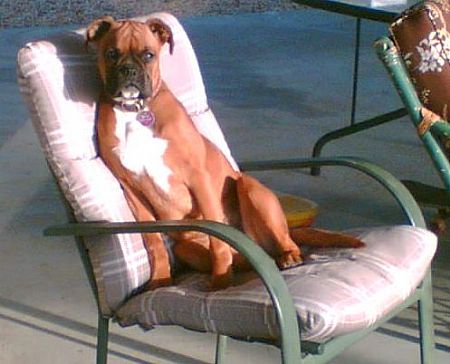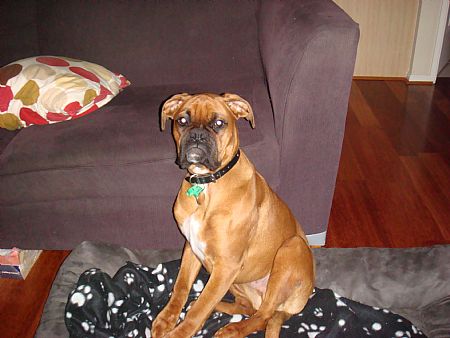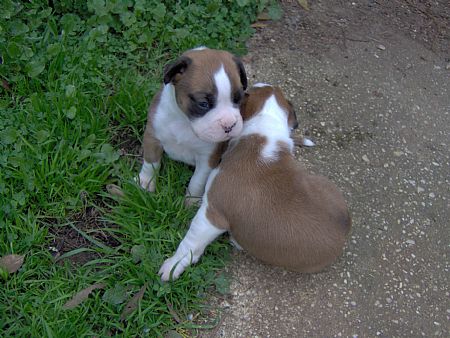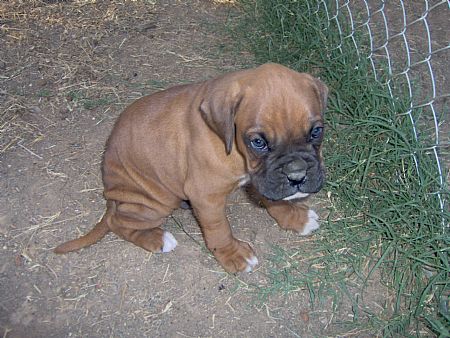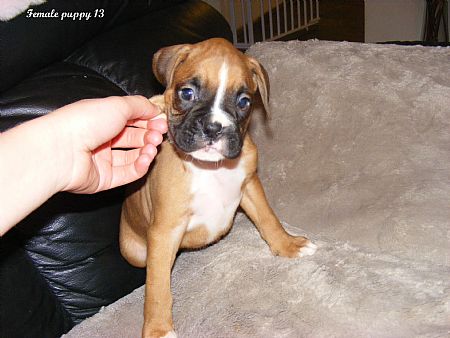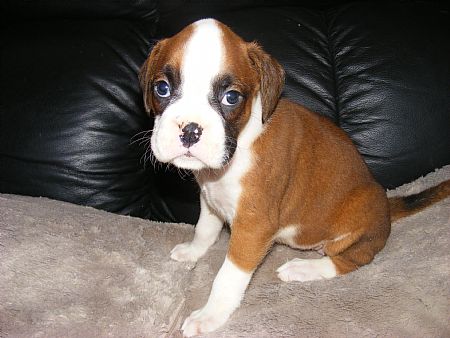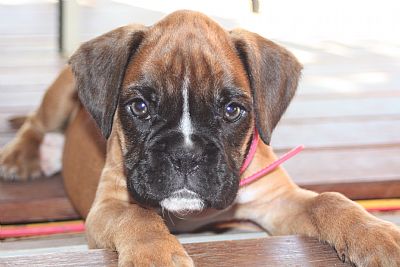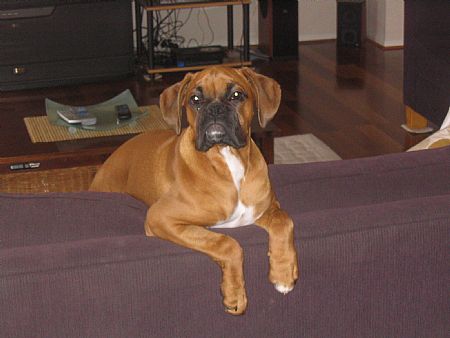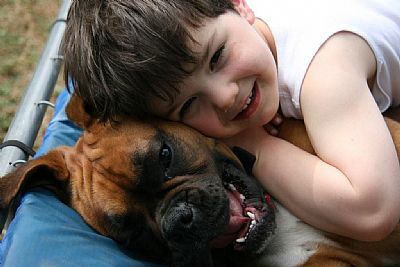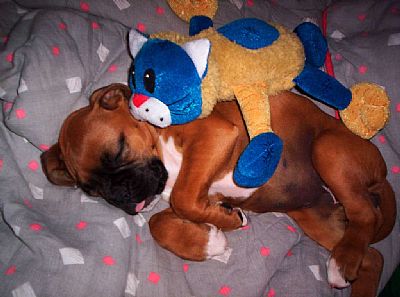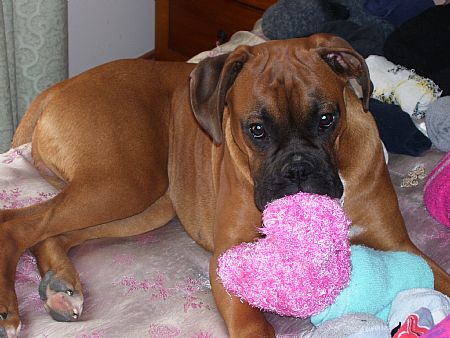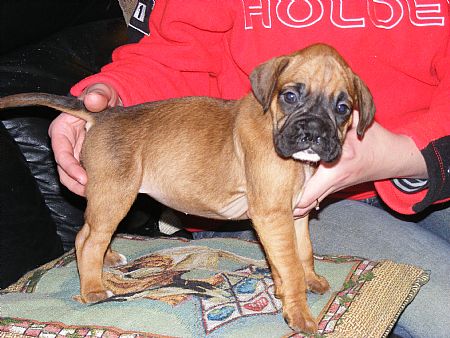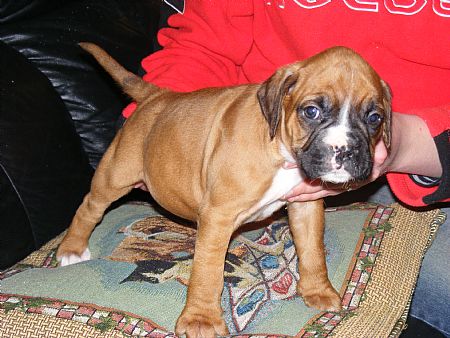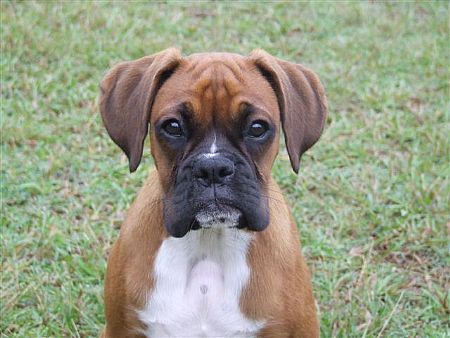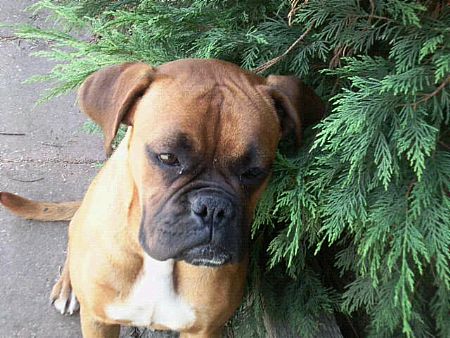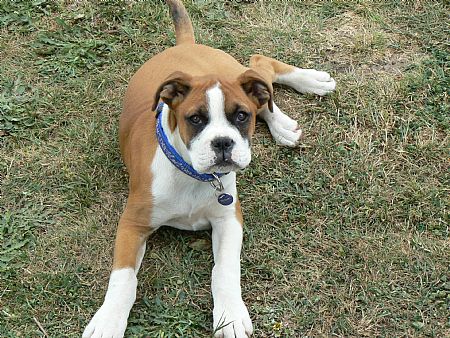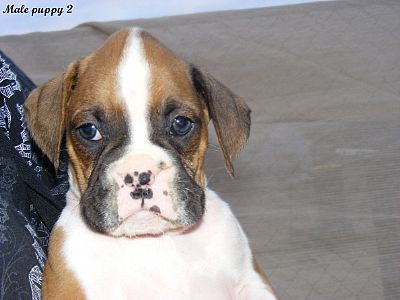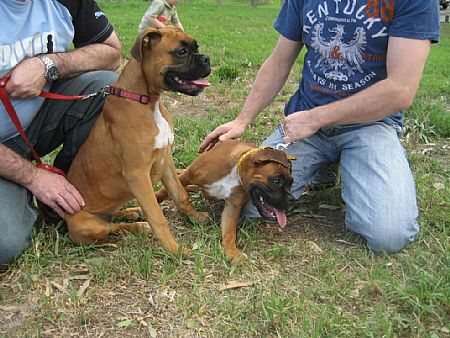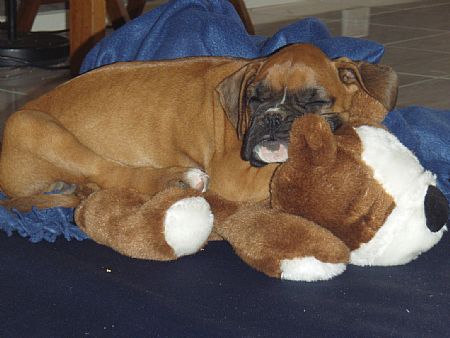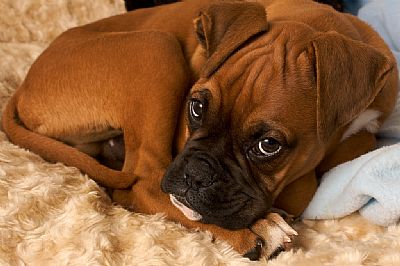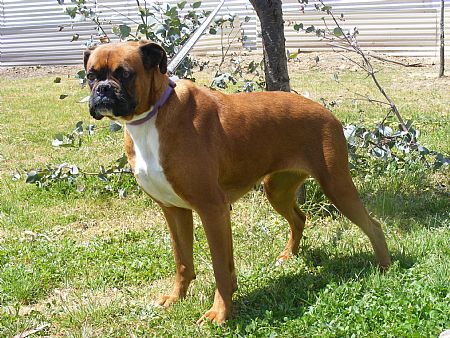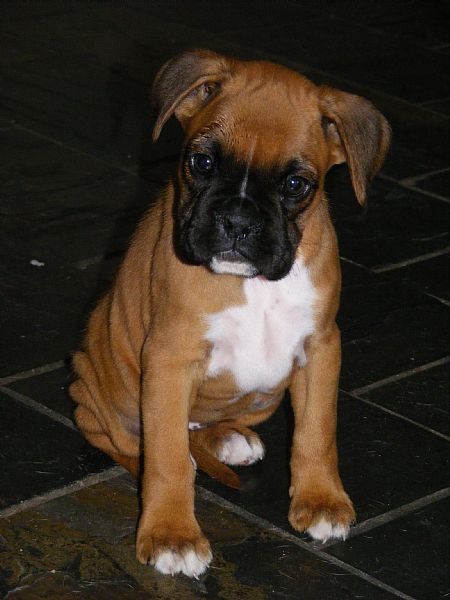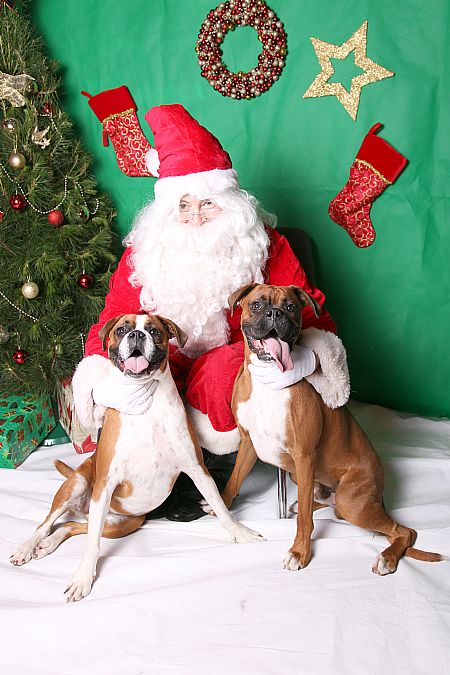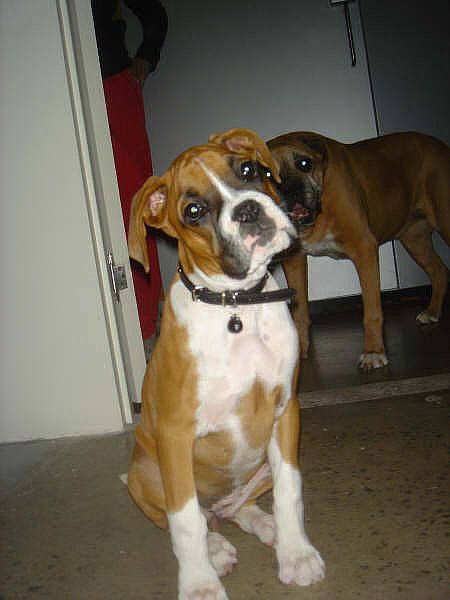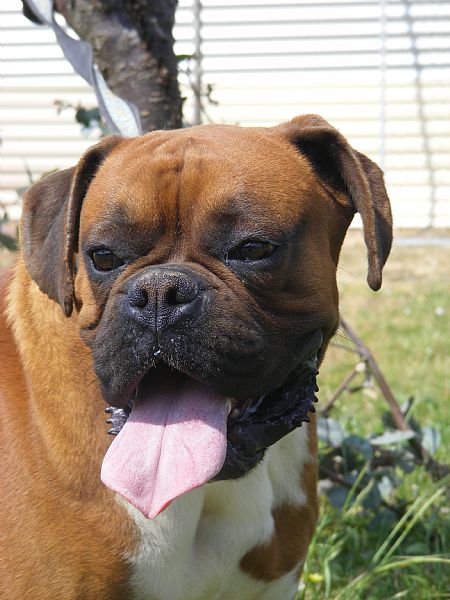 *All photo's & contense are property of Rougle park & may not be copied or redistributed in any way.