Ex Stud dog Boss
Out beautiful Boss has been retired from stud duties.
We have kept this page to show some of his beautiful babies he profuced. His son BJ is now standing at stud so we can still get a little bit of Biss!
Below are some photos of Boss' babies, all his babies have been healthy with large birth weights.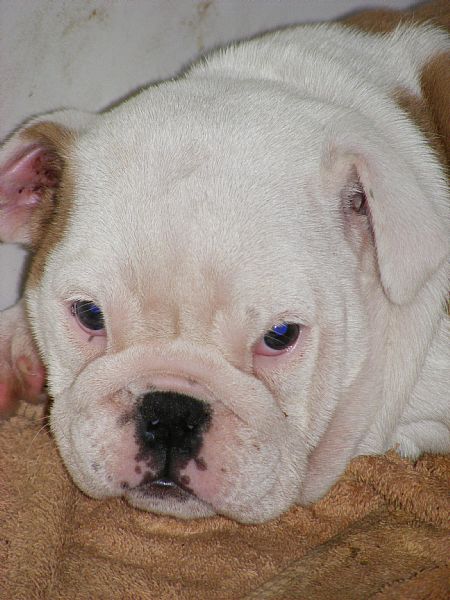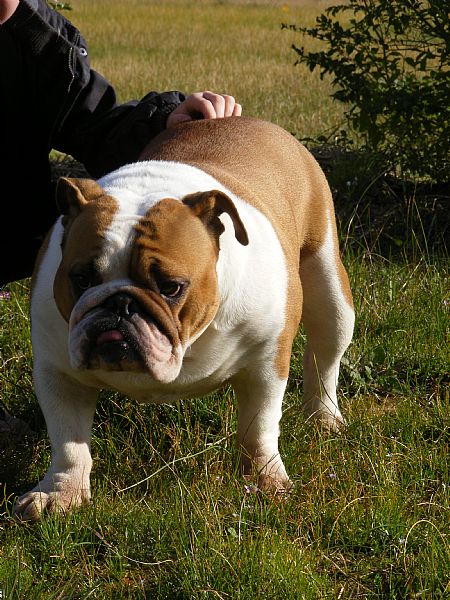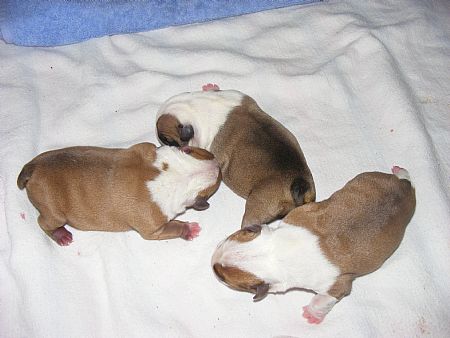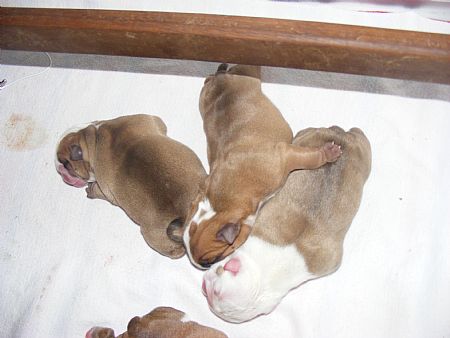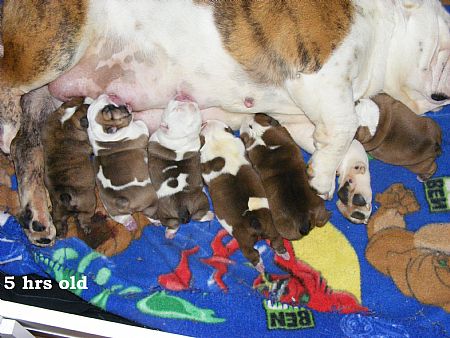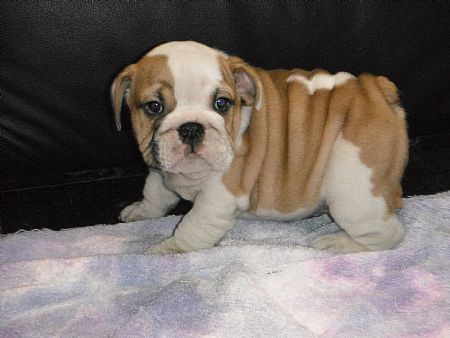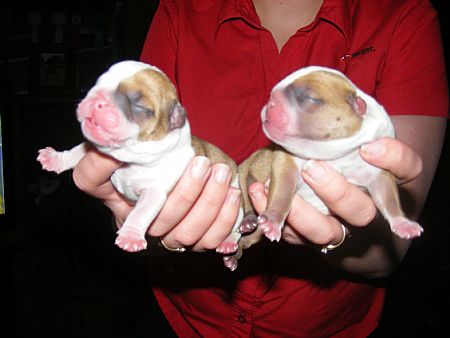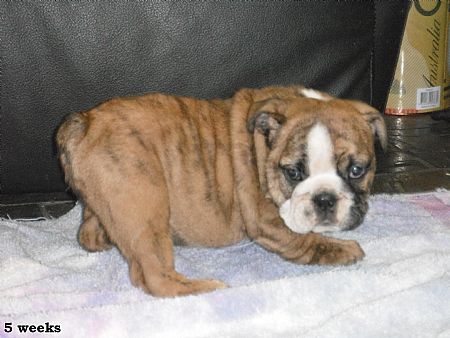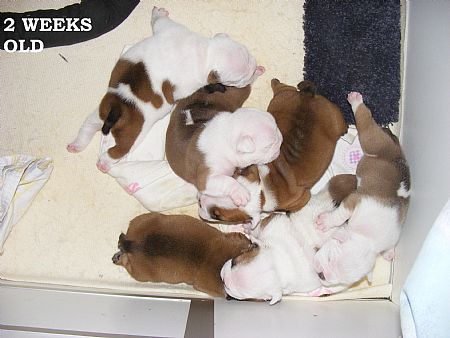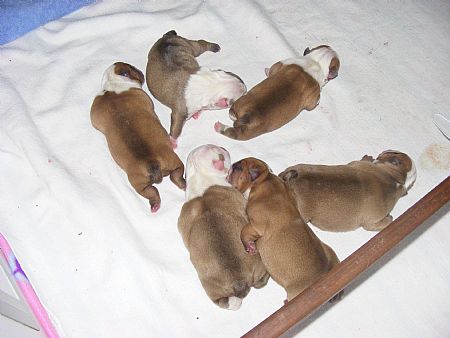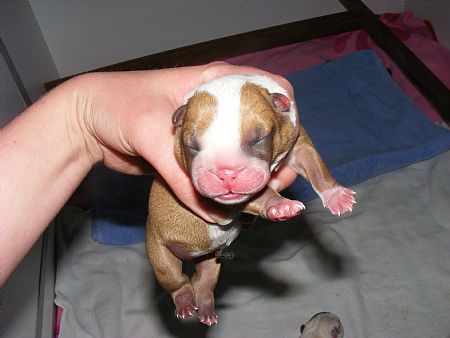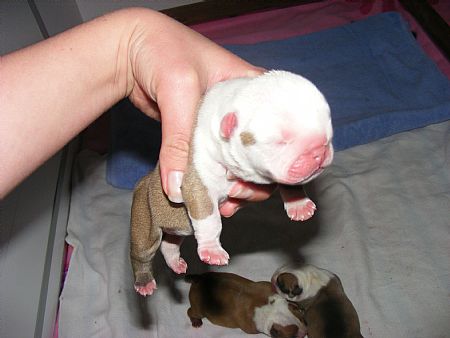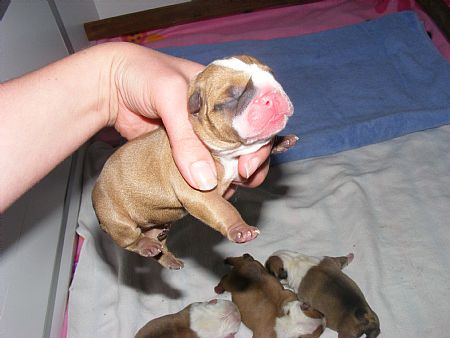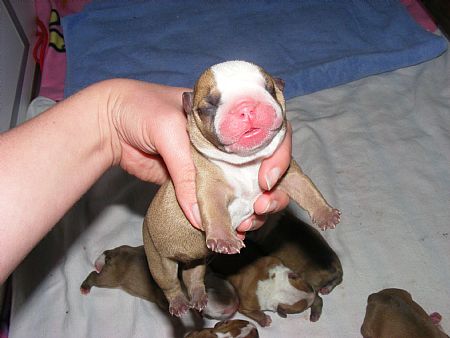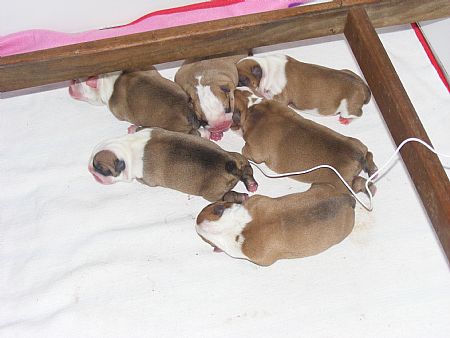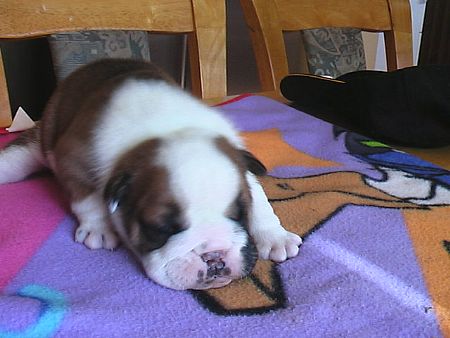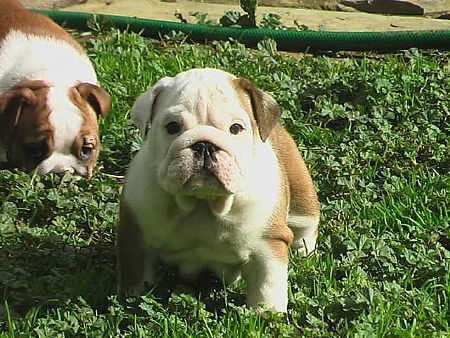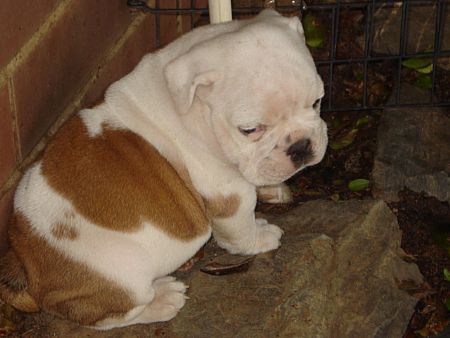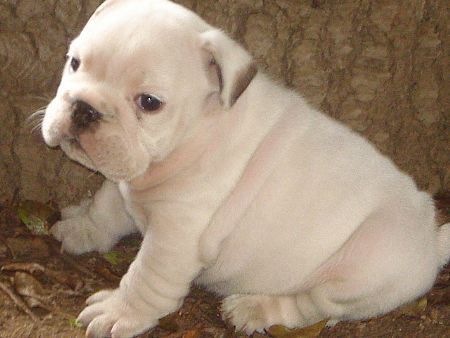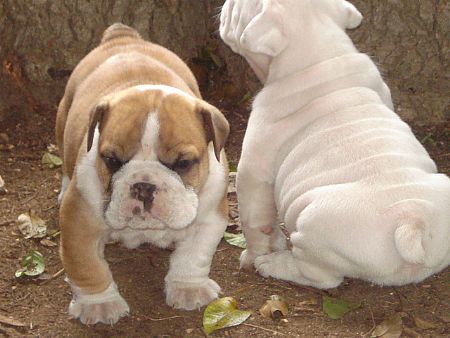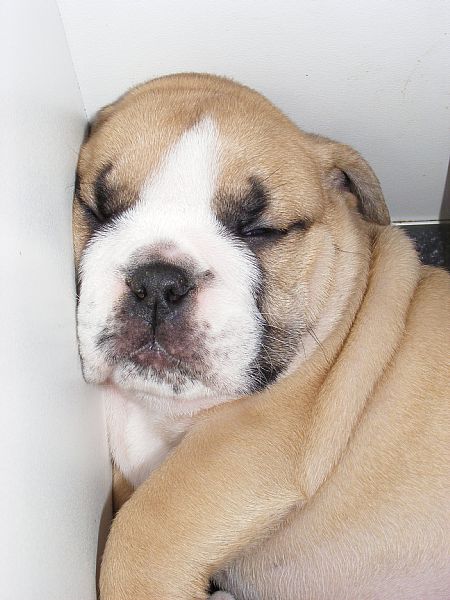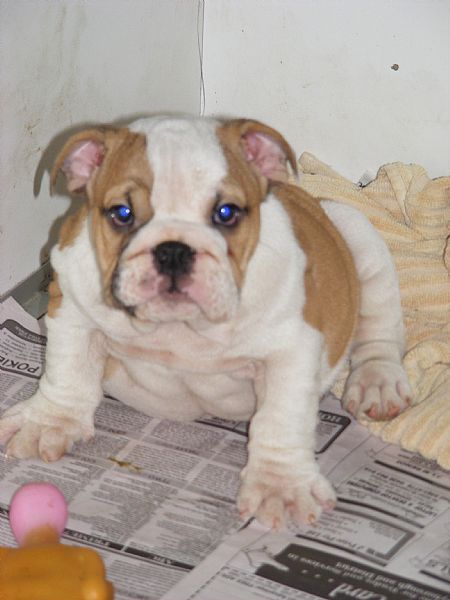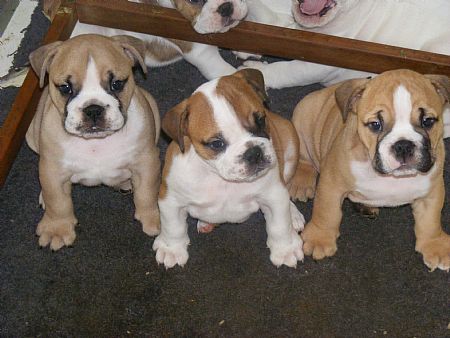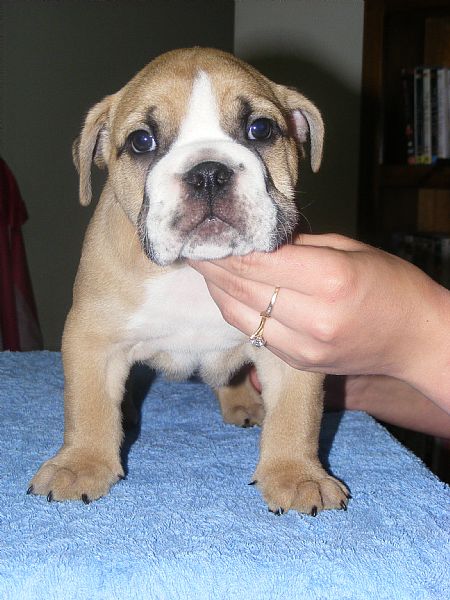 *All photo's & contense are property of Rougle park & may not be copied or redistributed in any way.